Established in 2003, Qingdao Chuanghui Industry Co., Ltd has been a leading manufacturer and supplier in world's mobile sanitation industry. We're prvoiding a full range of mobile sanitation products, like, portable toilets, portable sinks, RV permanent toilets, wheeled water tanks, portable restrooms and other relevant products.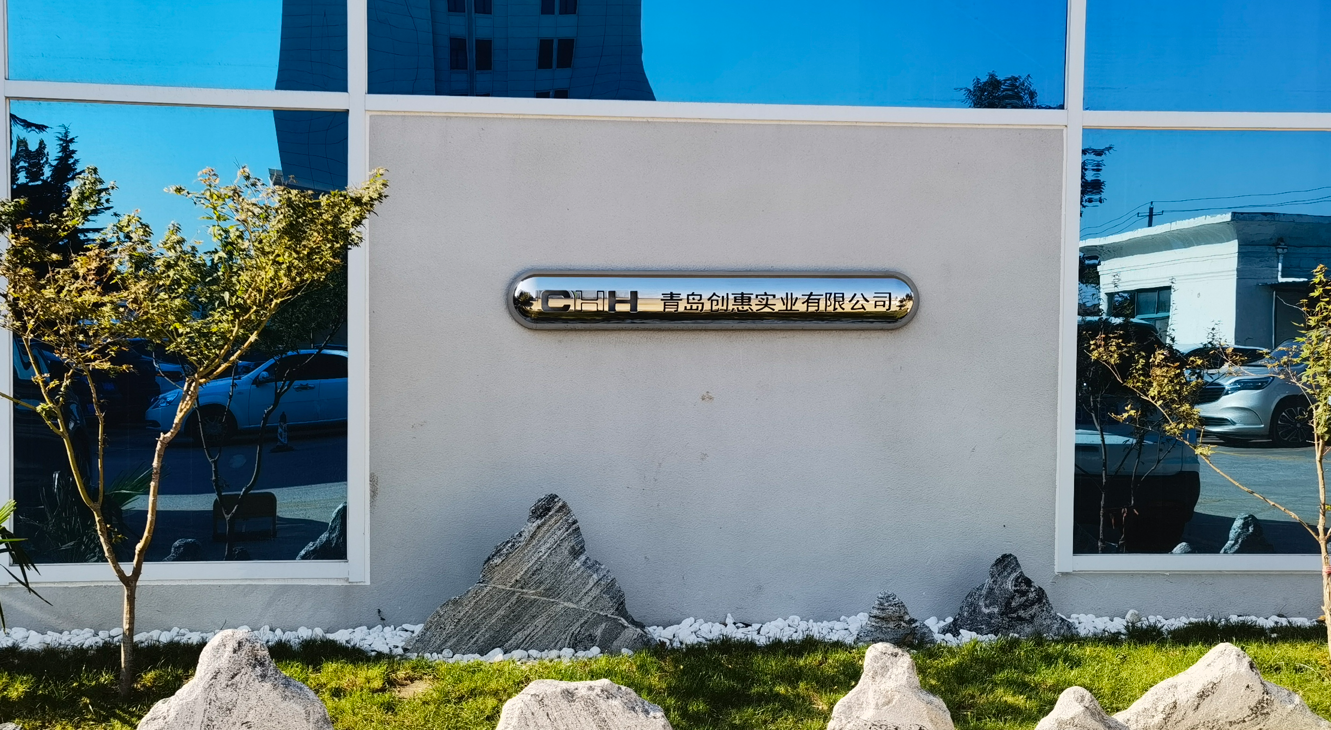 The trade mark "CHH" is solely owned by Qingdao Chuanghui Industry Co., Ltd. Most of our products are covered by one or several intellectual property patents registered in regions including China, EU, USA, Japan, Canada, and Australia, etc. We've been working with partners from 60 countries all over the world.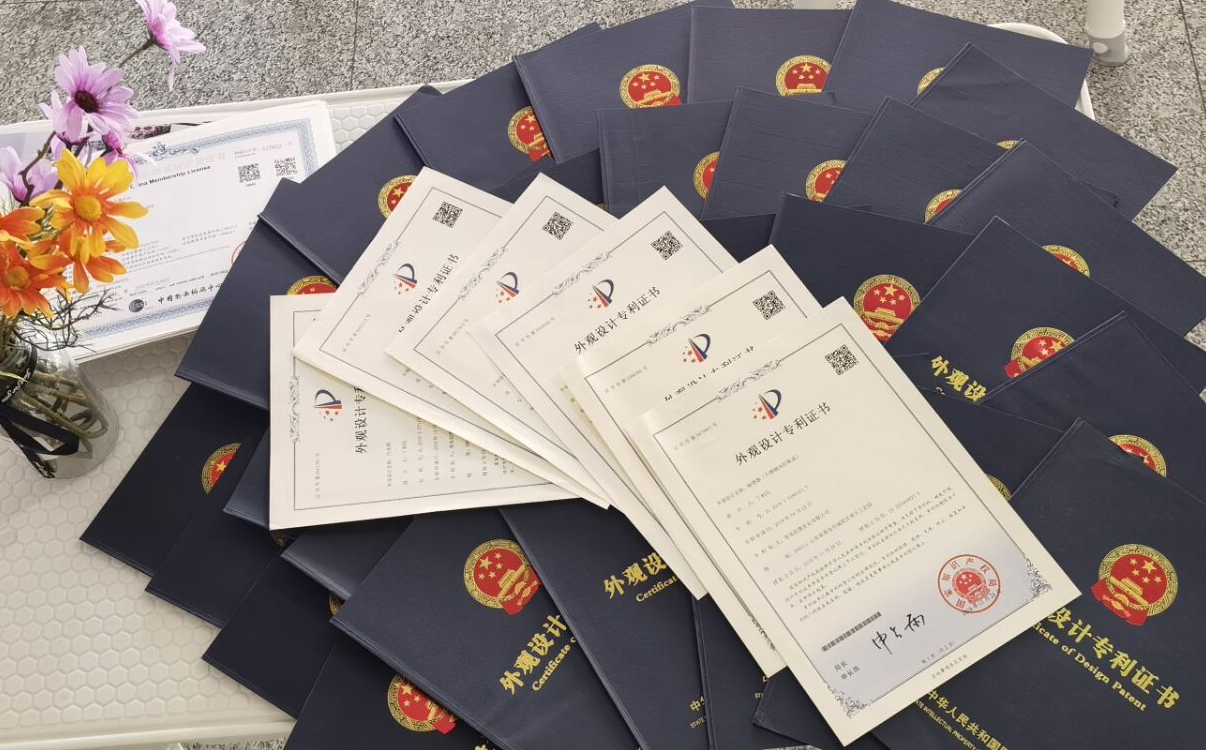 Besides a manufacturing base, we also run a Mobile Sanitation Engineering Technology Center.
We are endeavoring to become a respectable global manufacturer and supplier with strong capability of sustainable innovation and development.
"CHH" series products make people's daily hygiene life easier.